Are you feeling lately out of touch with yourself and or the world around you? Are you looking for a new path and new way of experiencing and looking at yourself and your environment? Are you ready to try something new but very old?
The Change starts within us and within our luminous energy field. Ancient Energy Medicine Techniques like Illumination, as well as Extractions and Soul Retrievals will clear out old imprints, old bonds and sludge in our field and allow for our new self to unfold. These techniques as well as used in conjunction with traditional Yoga Practices like Vinyasa or Restorative Yoga and Yoga Nidra are supporting the healing process of physical and subtle bodies to create overall well- being.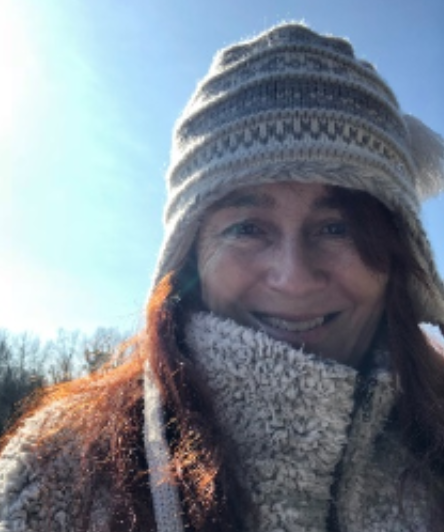 Sabine has been practicing energy medicine for more than a decade and has incorporated the ancient practices in her daily life and business practices.
She is a registered energy medicine practitioner through the Four Winds Society which was created by Alberto Villoldo. She also studied with other shamaic lineages including core shamanism.
Sabine Lang is a RYT 500 registested Yoga teacher, and  has been practicing yoga, meditation for many years, but really started her Karma Yoga teaching practice during Covid. Her main training is in Vinyasa and Gentle Flow based Yoga as well as Mediation and Yoga Nidra.
She believe that Yoga should be accessible for everybody . Her Classes are Karma Yoga classes and Free to Access . If anybody likes the class and would like to make a donation please address your donations to MUSC Foundation Department of Mental Health.